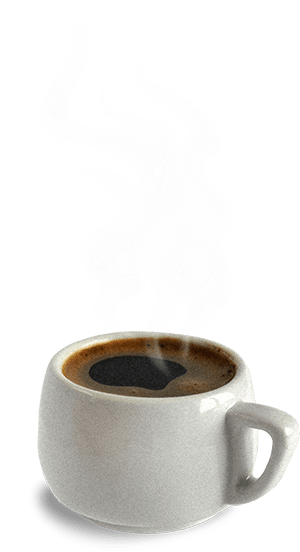 What can I do
for you?
Are you looking for someone with the proven ability to handle the online presence for your business or organization? Do you need someone well-versed in WordPress, website design and development, cloud apps, e-commerce, or related technologies?
Many people do these things. Why choose me? I have the experience and technical know-how to get the job done. And I'll show you impressive work I've done in the past. But beyond all that...
When you're my client,
I take care of you.
I partner with you to solve problems and create what you need. You don't have to be tech savvy. Whether your company is large or small, wherever you're based, I'll work with you to complete your project successfully, on time and on budget.
Since starting BB Digital in 1997, I've worked on hundreds of websites. There's very little I haven't seen. I'm responsive and get the job done, combining first-class expertise with a down-to-earth business approach.